Positive Behavior Interventions and Supports (PBIS)
At SAIL, our program-wide Positive Behavior Interventions and Supports (PBIS) system serves to help every student to realize improved pro-social behavior outcomes, with a combination of clear expectations, consistency in modeling, standards, and expectations across multiple settings, and the use of universal language that is respectful, warm, and focused on praising effort and successes. Our students learn that certain behaviors which are problematic and/or may impede the learning process, are actually not rewarding students with a desired outcome. Instead, our students learn that problem behaviors can be replaced over time with positive behaviors that do result in reinforcement, praise, and reward by multiple caregivers, across multiple settings. Established as the product of collective efforts by our PBIS Coaches, leaders, and staff; our entire residential school community remembers to
S.M.I.L.E. every day!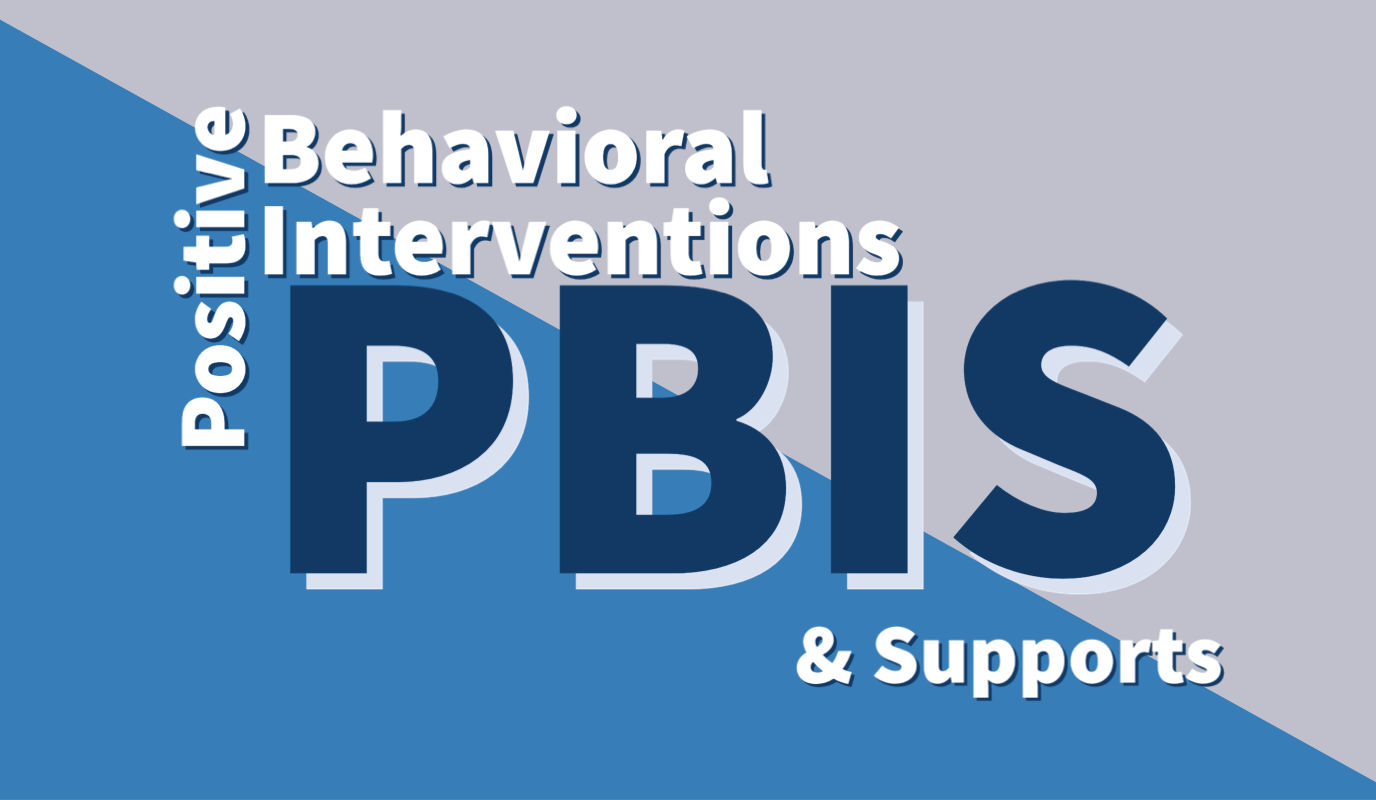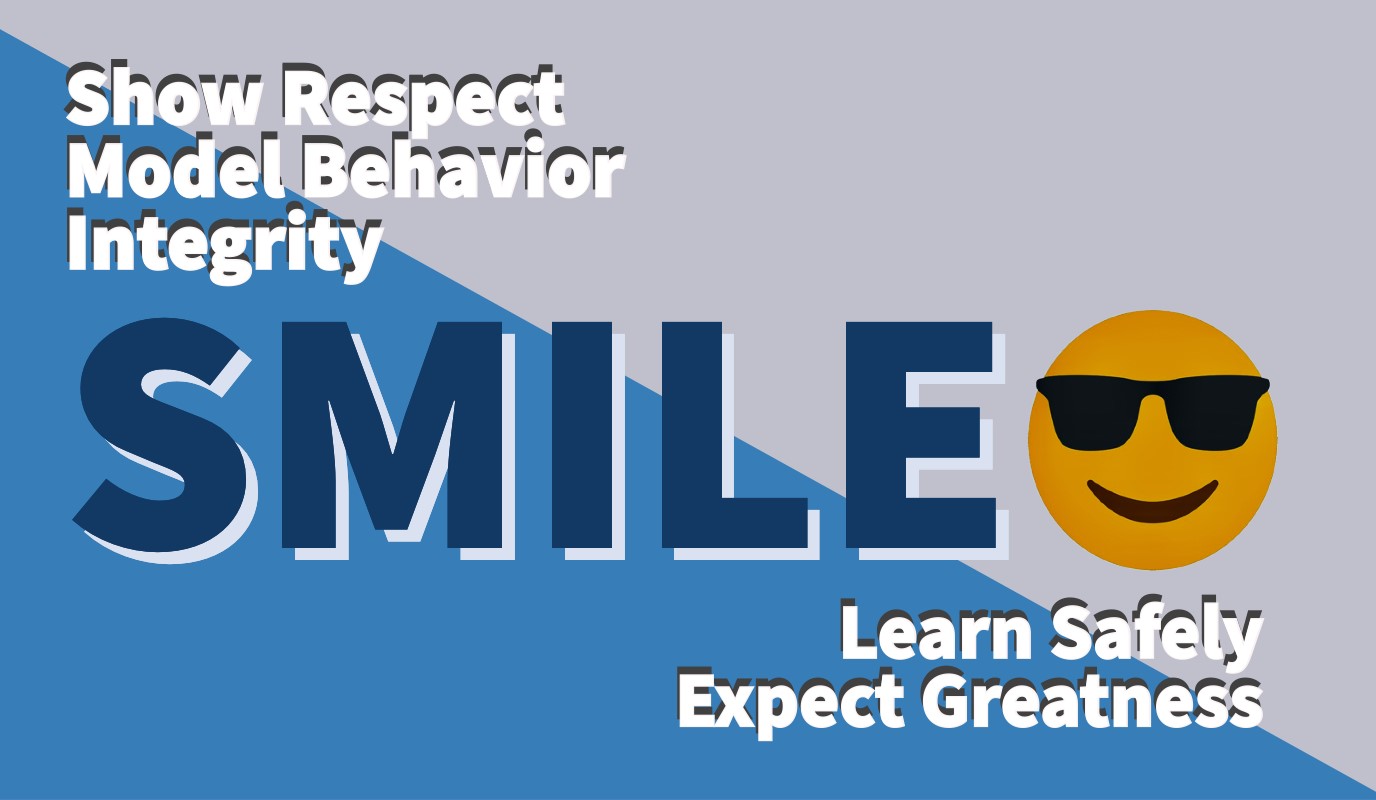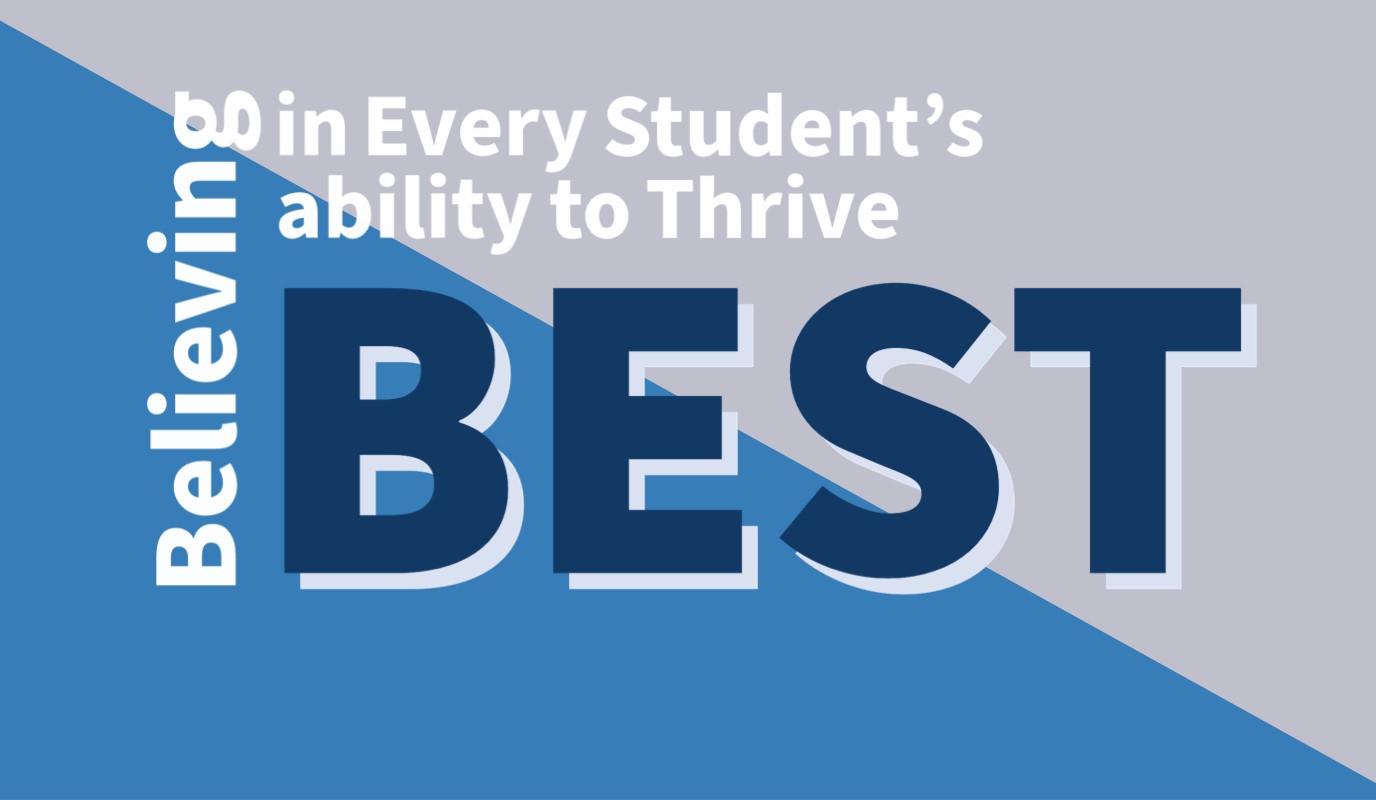 SAIL BEST Program
SAIL at Ferncliff Manor embraces the awesome responsibility that comes with providing a superior range of supports and services to empower learners, and drive progress towards desired outcomes. Beginning with a comprehensive and dynamic understanding of the needs, preferences, and abilities of each student, a deep understanding of New York State standards and critical needs for transition into adulthood; the SAIL program is called "BEST" because we all Believe in Every Student's ability to Thrive.
The Program is driven by the core departments which most directly and immediately impact the learning process for students, on a collaborative basis across multiple settings. These departments are: School, Residential/Student Life, Behavior Support Services, and Related Services. With passion, focus, and total commitment to purpose, the SAIL BEST Program delivers on the promise that all are welcome, all are valued, and all are respected.
Studio Art at SAIL
Many people excel when given the opportunity for artistic expression. Drawing, painting, and other forms of design often come naturally to those challenged with developmental disabilities. Our art studio and program provides professional instruction that stimulates positive expression and collaborative learning in a welcoming environment.
The studio is well equipped for projects done in the mediums of painting, sewing, sculpting, tie dying, and much more. Students work both independently and in groups to create unique projects that are showcased classrooms, our residential facility and in the local community.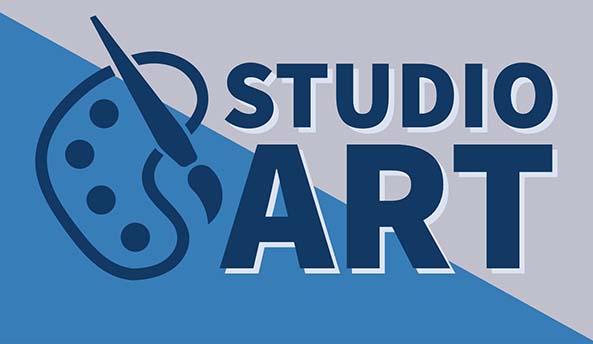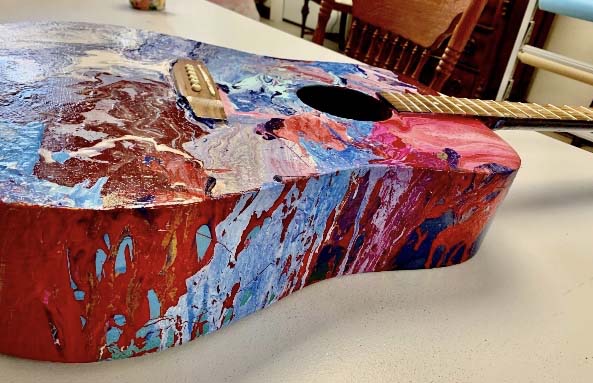 SAIL Team Fit
SAIL Team Fit is a daily school program, which engages students in exercise, teamwork, goal achievement and group collaboration in an inclusive and fun environment. Incorporating SAIL's PBIS program expectations and standards, each day SAIL Team Fit introduces guided activities, games and challenges for students to take part in as they apply positive behavior "best practices" to each day's coursework.