Medical Services
Our nursing team works in partnership with our Medical Director to provide full-service interdisciplinary care for each child or resident. The nursing team will also coordinate routine and specialty services, no matter the need. We are affiliated with many specialty facilities in the immediate area for the needs of diagnostic or specialized care. Our nursing team addresses any unique medical need with collaborative expertise from centers of excellence in all medical specialties.
Contact:
Lori Fernandes, RN
Director of Nursing Services
(914) 968-4854 x 1227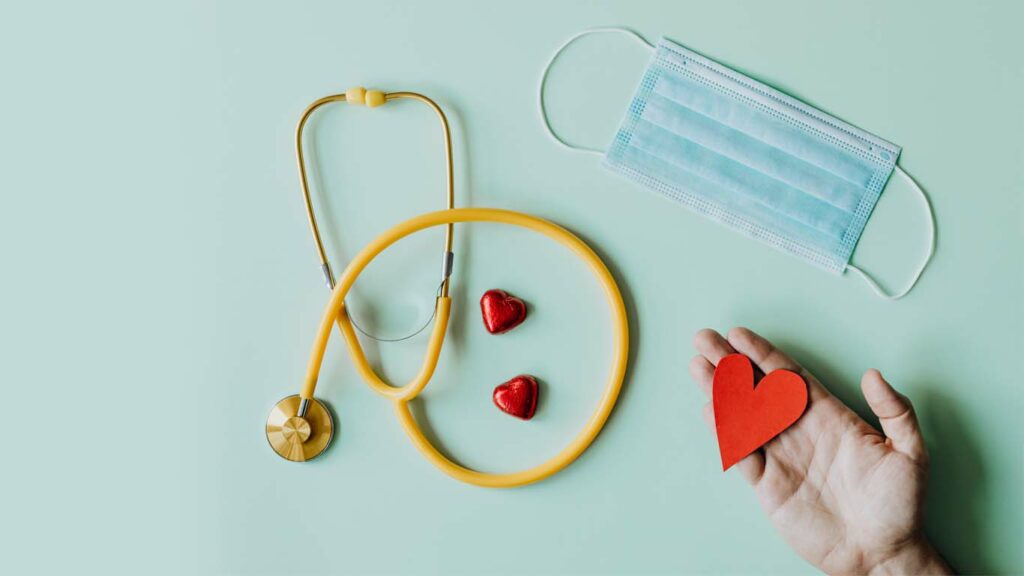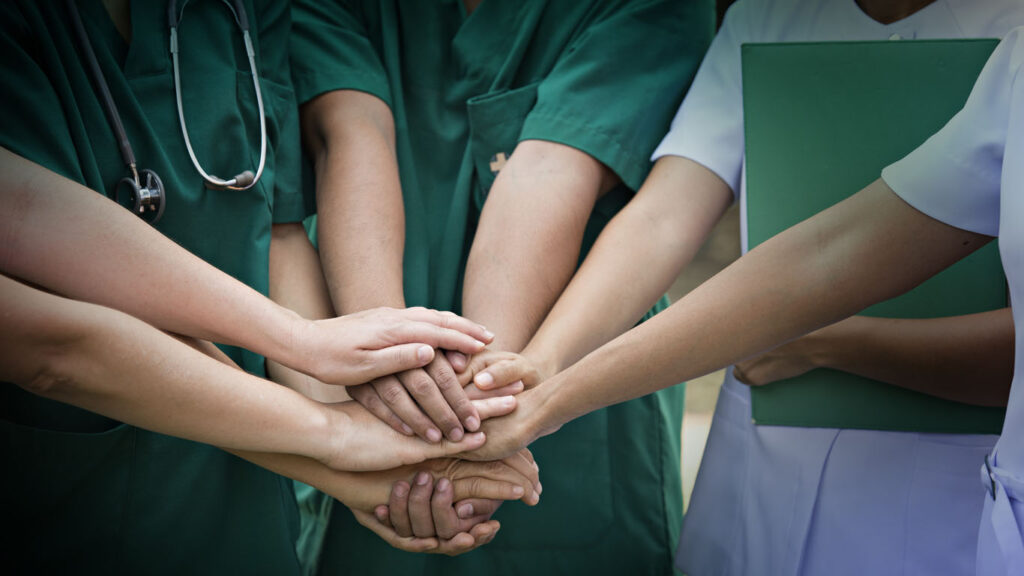 Medication
All medical therapies and treatments are administered on a 24-hour basis by certified nursing personnel. Our nursing staff is well equipped to meet complex and frequently changing needs.
COVID-19
Our highest priority is the safety and security of our students, families, and staff. During the ever-changing public health crisis of COVID-19, our staff members and administration have been diligent in our approach to establishing and evolving all necessary protocols to ensure the wellness of our residential school community, by following the guidelines and recommendations from state and federal agencies such as the Centers for Disease Control and Prevention (CDC), the New York State Department of Health (NYSDOH) and the New York State Office for People With Developmental Disabilities (OPWDD).