Welcome to the Parents Portal
Dear Parent/Guardian,
This event calendar is designed to keep you informed and engaged throughout the school term.
Please refresh/reload this page to ensure the viewing the latest content.
View Newsletters | Subscribe to InSights Newsletters

Events
1 event,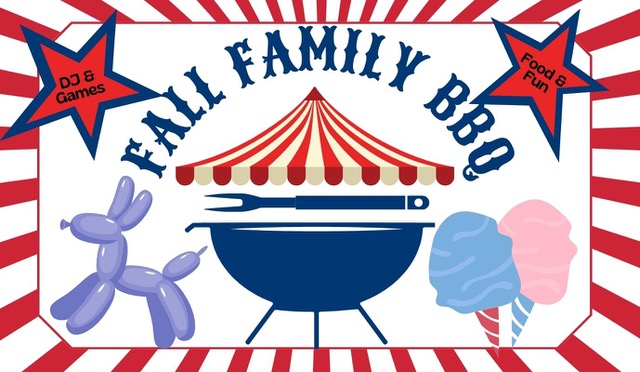 A carnival themed day of music, games and fun for the whole family.  Please join us.