Welcome to the Parents Portal
Dear Parent/Guardian,
This event calendar is designed to keep you informed and engaged throughout the school term.
Please refresh/reload this page to ensure the viewing the latest content.
View Newsletters | Subscribe to InSights Newsletters

Events
1 event,
September 8th – School Reopens
1 event,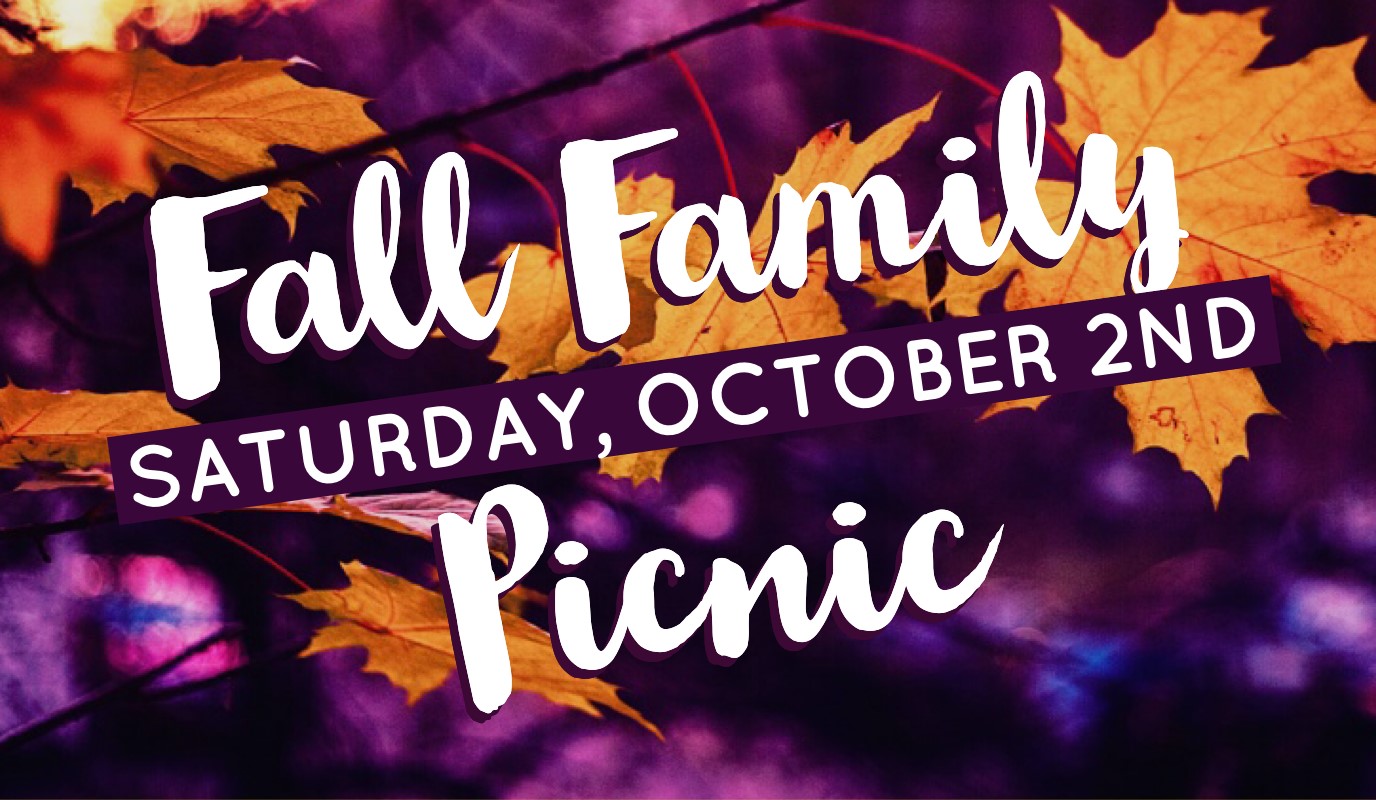 We are delighted to welcome families back for SAIL's annual Fall Family Picnic, located on our school campus in Ardsley, NY. COVID-19 restrictions are subject to change based on available guidance from the CDC, WDOH, and OPWDD.  We continue to evaluate our on-site visitation policy to balance the needs of our residents and families, with...