Welcome to the Parents Portal
Dear Parent/Guardian,
This event calendar is designed to keep you informed and engaged throughout the school term.
Please refresh/reload this page to ensure the viewing the latest content.
View Newsletters | Subscribe to InSights Newsletters

Events

Fall Family Picnic
October 2 @ 11:00 AM

-

2:00 PM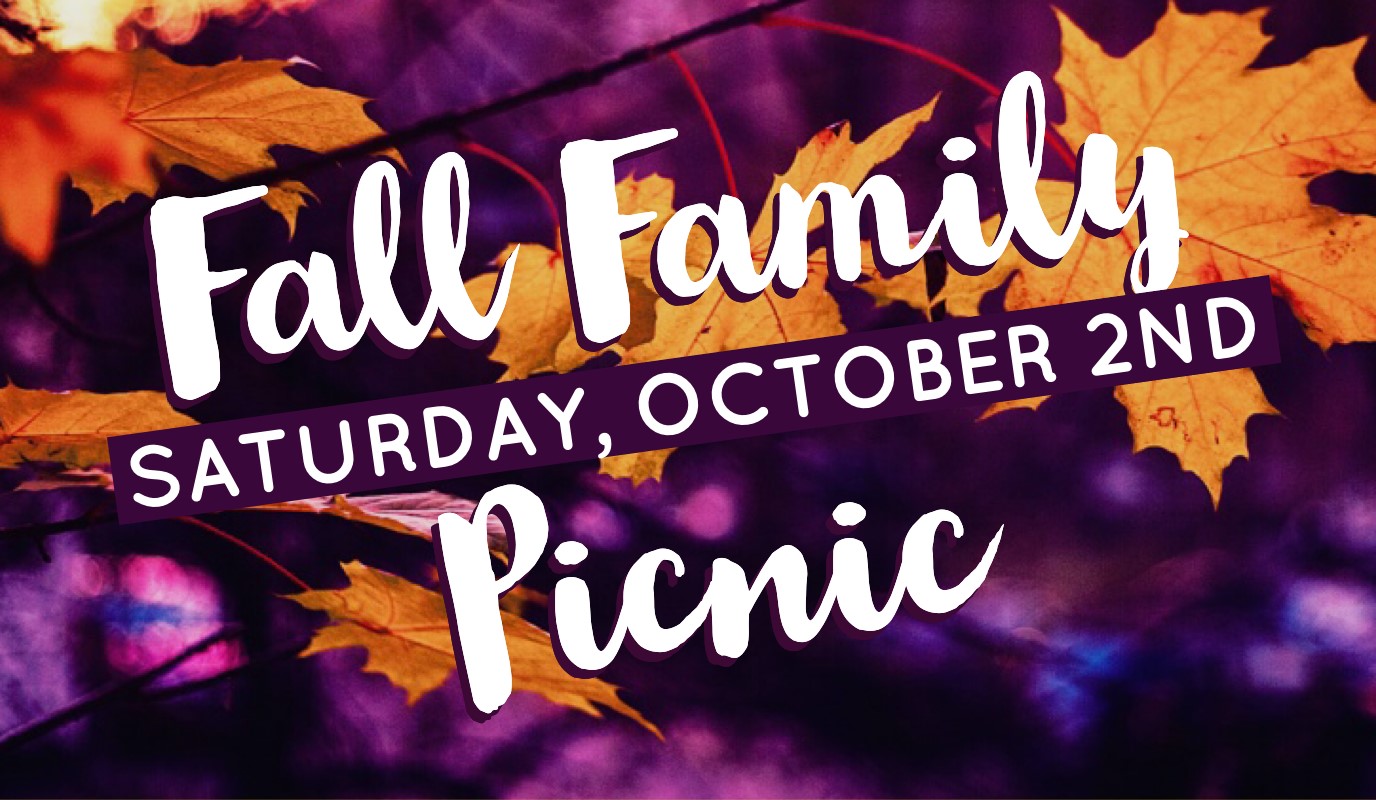 We are delighted to welcome families back for SAIL's annual Fall Family Picnic, located on our school campus in Ardsley, NY.
COVID-19 restrictions are subject to change based on available guidance from the CDC, WDOH, and OPWDD.  We continue to evaluate our on-site visitation policy to balance the needs of our residents and families, with current public health information and related official guidance, and will continue to endeavor to always keep you informed of necessary changes to procedures and plans.